Get future-ready
At CCL Design we continually innovate around our customers' needs, with a portfolio of products and capabilities that weave into the fabric of your products.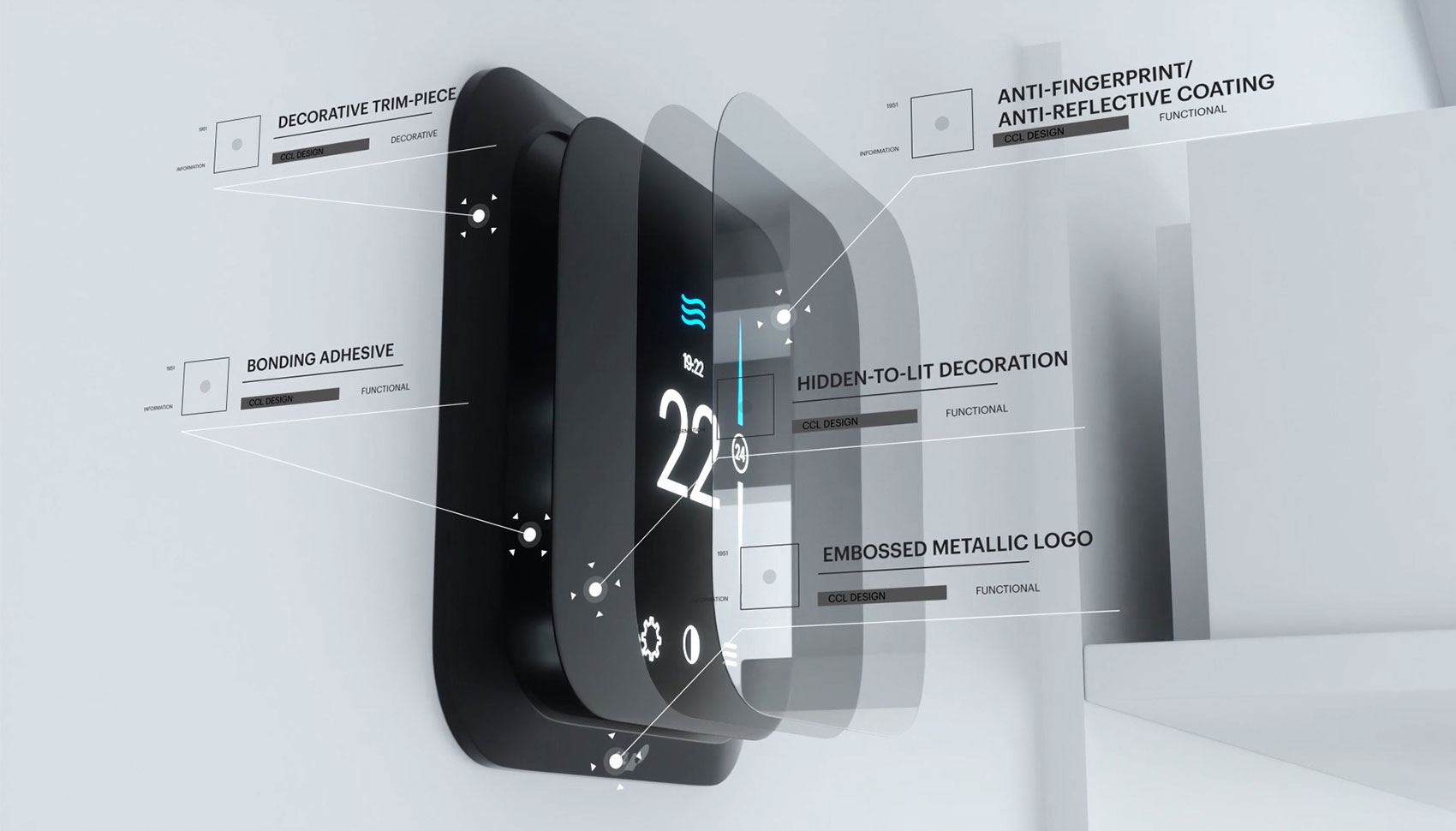 Decorative Products
Our extensive range of branding products includes genuine dead front features, exact colour matching and colour changing details, touch interface decorative panels and flexibility of decoration and coating processes.
Learn more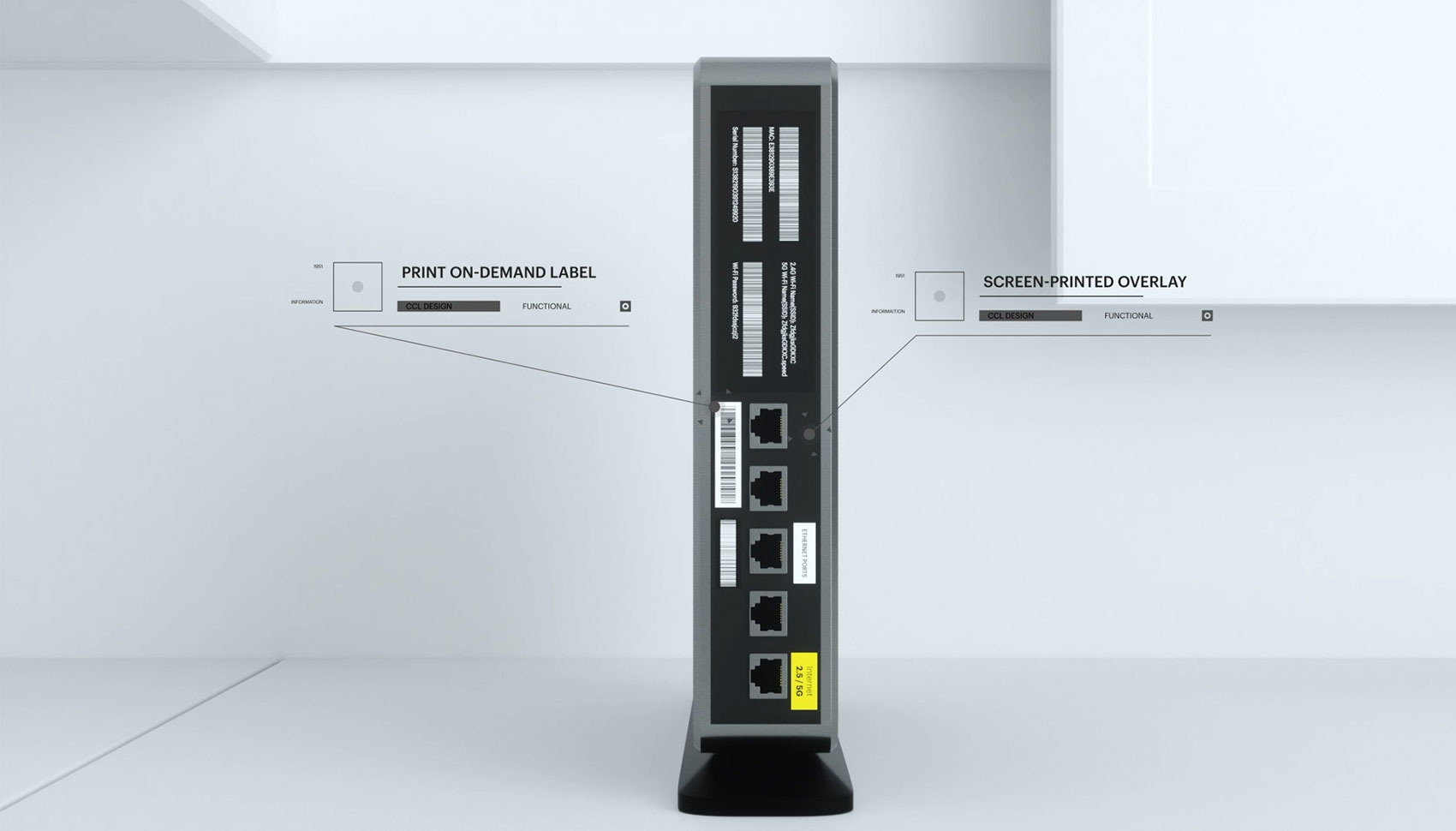 Labels and Graphic Overlays
From on-demand labels to screen-printed overlays and barcode labels, CCL Design manufactures superior, high-performance and cost-effective labels, supported by the in-house development of materials for custom solutions.
Learn more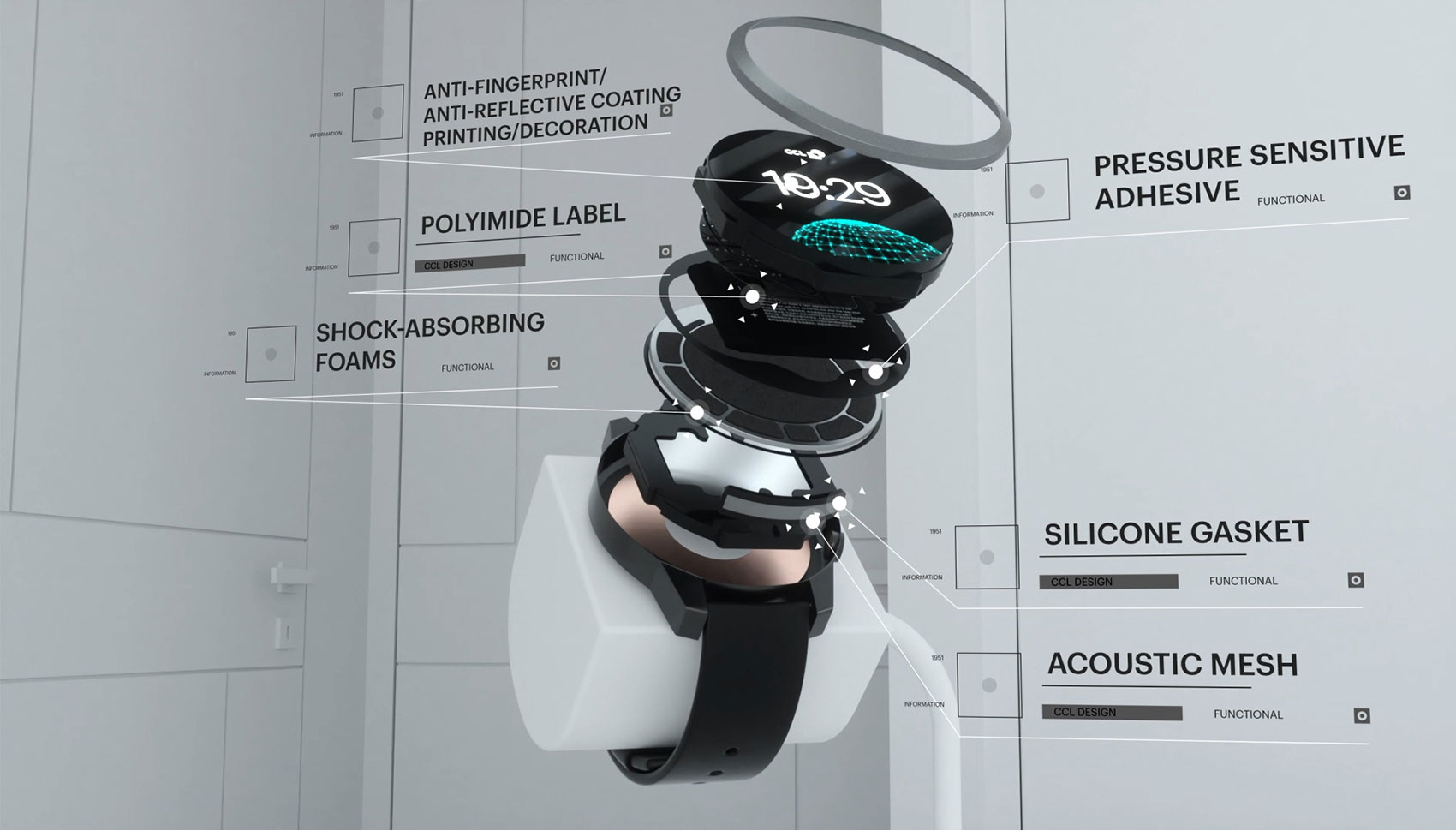 Materials and Coatings
From thermally conductive adhesives and tapes to acoustic and vibration management, our die-cut product ranges are in smart homes across the globe.
Learn more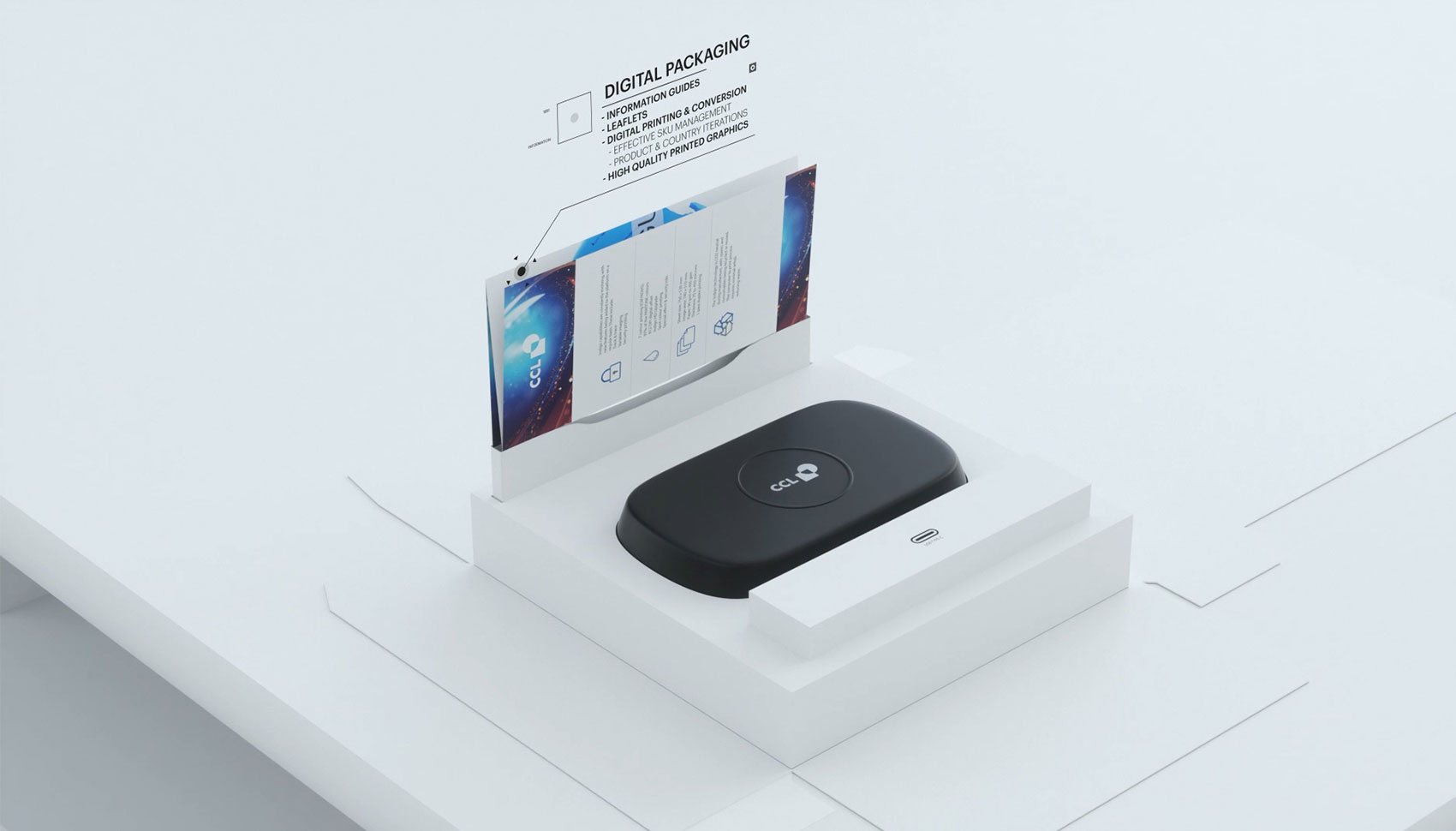 Packaging Specialists
Powered by state of the art HP Indigo technology, working with a globally recognised design team protecting and enhancing your brand.
Learn more
Partner with CCL Design across the Globe
With manufacturing sites across the globe and design centres in Europe, Asia and the Americas, CCL Design is uniquely placed to work with our customers wherever you are.
Our in house Materials Science capabilities allow us to provide innovative solutions to meet your specific design and manufacturing needs.
Watch our Latest Videos
Find out more about CCL Design's products
© 2023 CCL Design. All Rights Reserved