Industrial Labelling Products
Information, warning and security labels
Thermal transfer labels
Barcode and variable data labels
Insert labels
Blank, printable and writable labels
Multi-part labels
Removable protection labels
Braille labels
Aerospace Expertise
Our plant in Nuremberg has over 50 years of experience in the aviation industry. CCL Design produce labeling solutions for almost all areas of the aircraft under the highest quality standards. These are used inside the cabin, for example in the passenger area, the kitchen equipment, the wet rooms or the luggage storage.
CCL Design also supplies important suppliers in the areas of aircraft turbines, electronics and on-board controls. Furthermore, CCL Design also produces labels for the exterior of the aircraft. These materials and adhesives are exposed to the most adverse conditions at high altitudes, air pressure and a wide variety of temperatures.
Technology used

Screen printing
Digital printing
Flexo printing
Parts produced

Warning and safety notices
Seat identification
Type label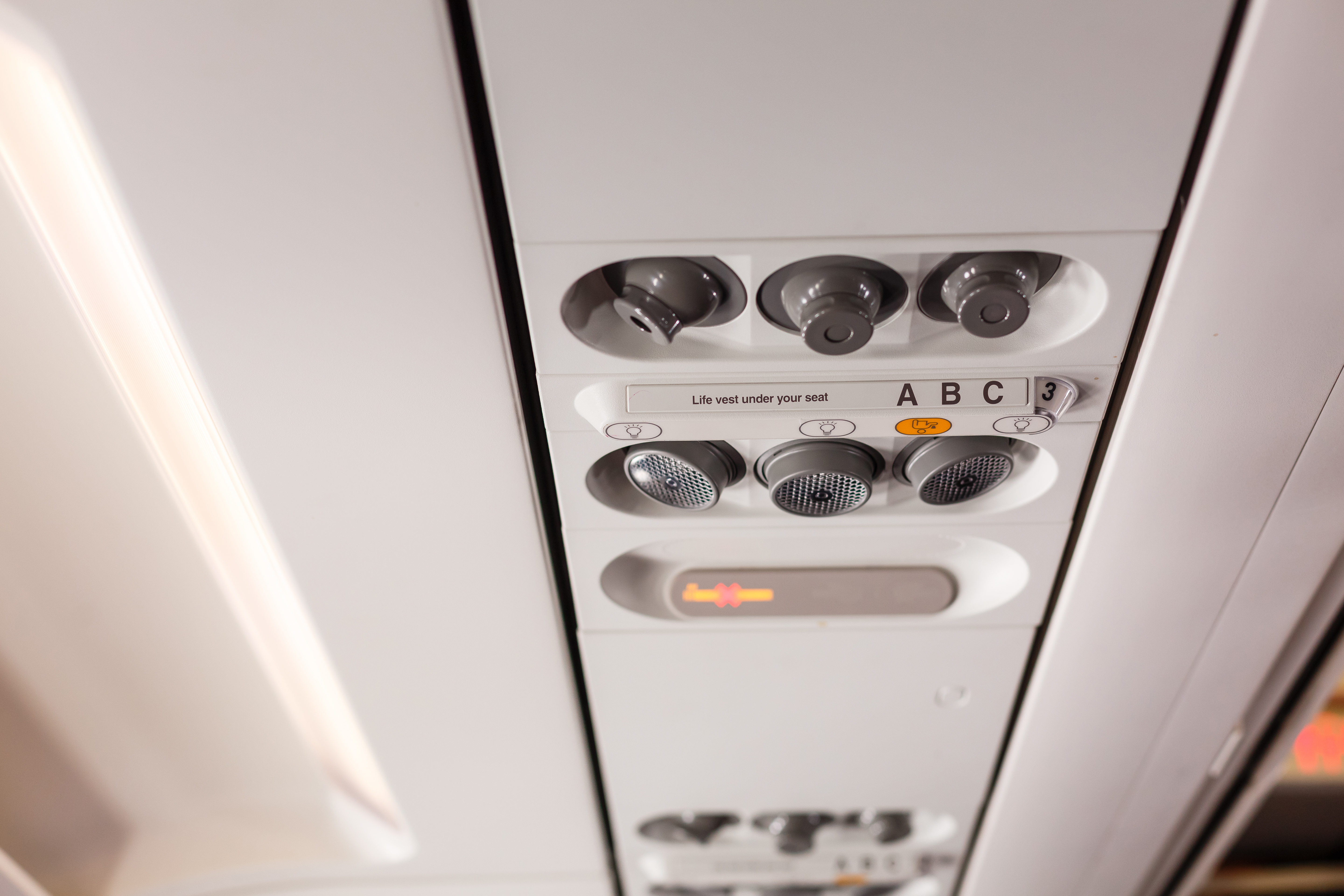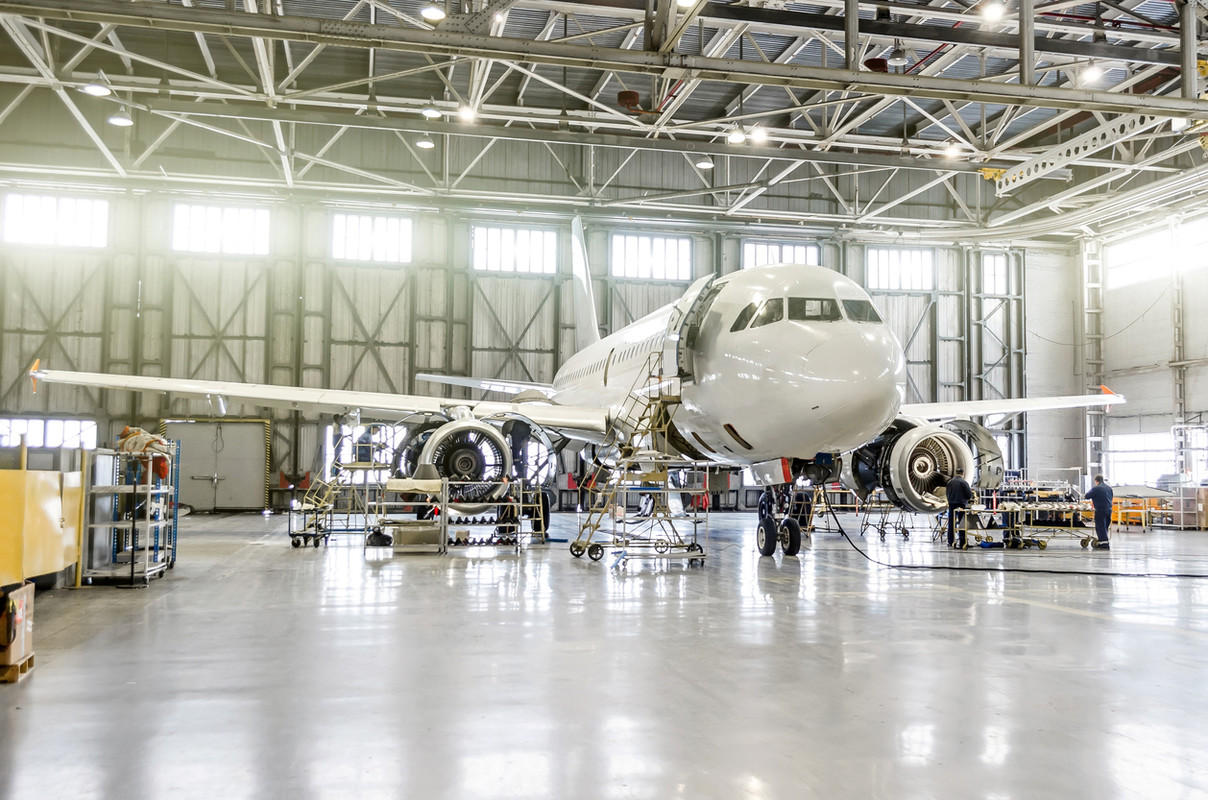 Aerospace Technologies & Applications
Overview:
Quality Management System according to EN 9100 - special Aerospace requirements
Durability in high and low temperatures
Labels for harsh environmental conditions
Long-term application, even in different atmospheric pressure
Low weight with high strength and rigidity
Enhanced security through photoluminescent safety materials
Applications:
Pictograms, instructions, references numbers and series description
Marking of emergency exists

Top Protect/Paint Cover Labels
Replace metal name plates with a label and paint mask or top protect solution
Secure your label with your product coating
Multilayer versions available
Reduce cost and increase productivity
Available for almost all paint and ink systems
For manual or automatic application
Low & high volume solutions to meet your requirements
Printed Electronics & Industrial Applications
Market-leading products manufactured at CCL Design
Membrane switches and control panels
Screen-printed circuitry
Printed batteries
Architectural Products and Decorative Films
Topcaps for vinyl siding
Decorative enhancement for window lineals and composite decking
Solutions that withstand years of exposure to harsh, outdoor and industrial conditions
Designed and manufactured using the very latest technology
Quality Standards




Hauff-Technik Case Study

Hauff-Technik Gmbh & Co implement CCL Design's 'Place' label solution for label management and identification of their KLT Containers within their warehouse and logistics operations. This involves the single one-off placement of a base label on the container and the subsequent application and removal of all future information labels with zero residue.
For Hauff-Technik this requirement was driven by a need to reduce container cleaning effort and costs as well as always having the containers being identified as their property through company branding. They moved away from a situation of having sticky, messy & unorganised containers to having clean, presentable and always ready for use.
CCL also delivered a full printing solution to Hauff-Technik incorporating thermal transfer printer supply along with ribbon supply and support. They have gone on to integrate the overall solution to their ERP system.
Speak to CCL if you would like more information on this unique solution.
© 2021 CCL Design. All Rights Reserved